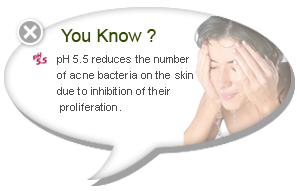 ABOUT PRODUCT
Supports and protects the natural barrier function of the skin's acid mantle.
With the pH value of 5.5 of healthy skin.
Free of preservatives.
INDICATIONS :
Designed and especially well suited for sensitive and problematic skin.
Also recommended for normal to oily skin.
Clinically tested as therapy supportive skin care for skin infections, acne, atopic eczema, psoriasis, contact dermatitis, skin mycosis.
PRODUCT FEATURES :
100% soap and alkali free.
Mild, thorough cleansing of the pores.
New amino acid based wash active substance Sodium Cocoyl Glutamate - milder tenside compound, "creamier" foam and improved skin feeling.
Contains moisturizers and amino acids natural to the skin.
Smooth skin - skin care agent's molecular structure replicates skin's own sugar molecule.
Panthenol regenerates the skin.
Vitamin E smoothes the skin and prevents the formation of free radicals.
Good skin tolerance.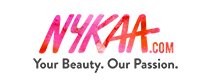 ---