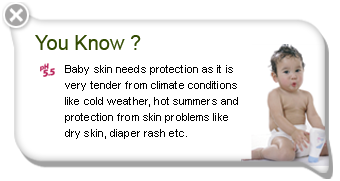 ABOUT PRODUCT
Supports and protects the natural barrier function of the skin's acid mantle.
With the pH value of 5.5 of healthy skin.
Patent pending.
Boosts hydration by 26% in 3 weeks.
Rapeseed phytosterols protect relieve itching, tension and burning sensation in the skin.
Active ingredient phytosterol equivalent anti-inflammatory effect to cortisone, but without the side effects.
Restores lipid balance.
---